Roman, he studied at the National Academy of Dance with Mariella Ermini and Clarissa Mucci. He studied with Michelle Ellis and Marc Renouard. He danced in the main Italian Opera and Tradition Theaters, as well as in the main companies and television stations, also holding roles as Soloist and Principal Dancer.
He created choreographies for the Giuseppe Verdi Opera Foundation of Trieste, the ArteffettoDanza company of Trieste and Tocnadanza of Venice.
He directed the International Festival "Trieste for dance" co-organized with the Teatro Stabile del Friuli Venezia Giulia and coordinates relations with dance schools for the Friuli Venezia Giulia Dance Circuit, an emanation of the Ministry for Heritage and Cultural Activities.
He is certified for the Pilates technique with the Italian Fitness Federation and with the Cruisin 'Pilates School studying with Giuseppe Orizzonte and Lisa Lapomarda. He is a Postural Educator after studying with Rita Valbonesi and Luca Franzon.
He teaches classical and modern dance techniques in numerous Italian and foreign institutions.
National diploma of 1st level technician SNAQ in classical and modern dance n ° 2020 / 3W1 and 2 / QYGS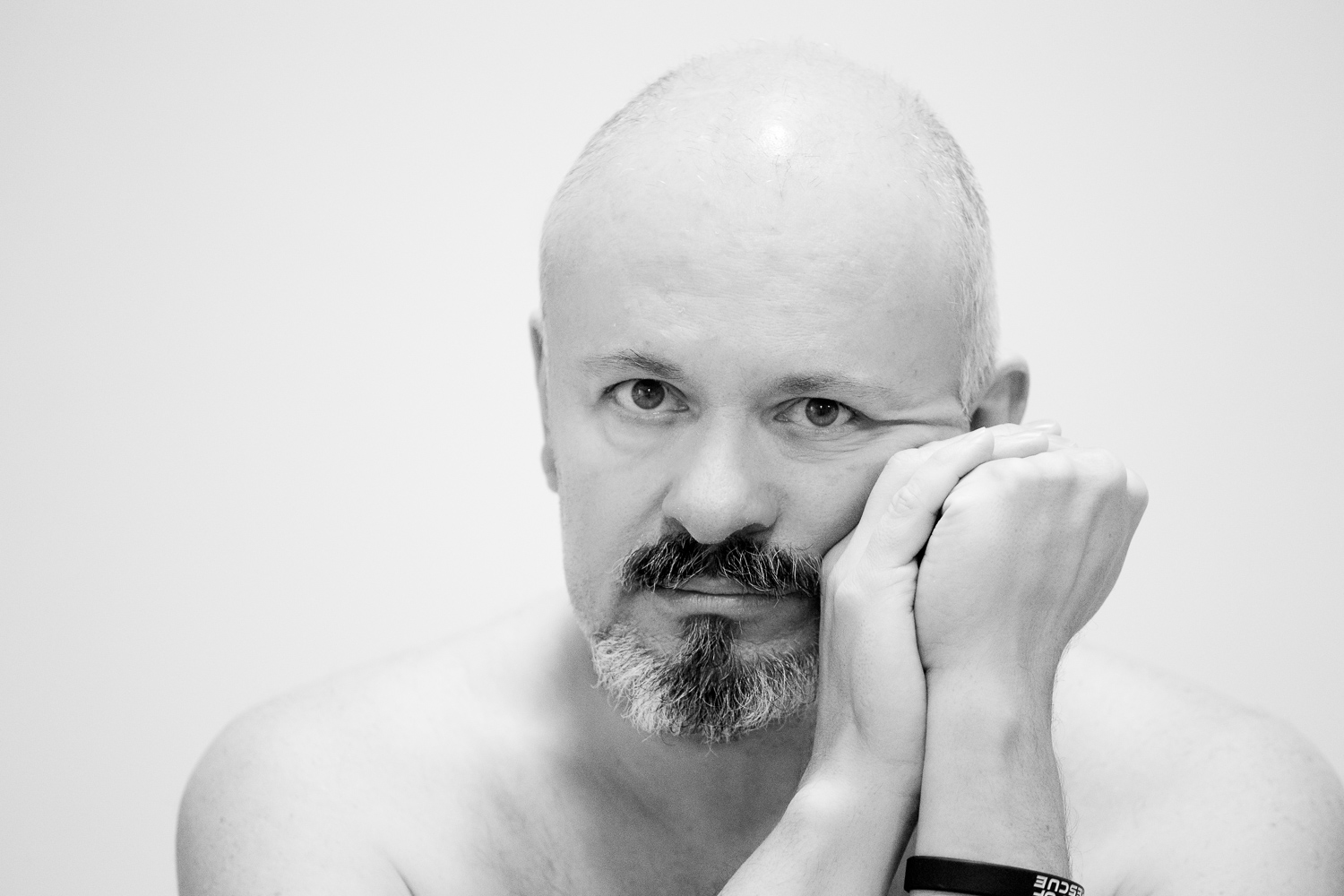 "Aiutare i giovani (e non solo!) a realizzare il proprio sogno: può esserci un lavoro più bello?!?"