Triestin actor, for more than 20 years in the fitness industry, he began his career in Milan in the mid-90s by certifying himself in musical fitness with FIF and working alongside Lisa Marino, Italian aerobics champion.
He then went on to specialize in Bodybuilding, becoming teacher, then Personal Trainer. During his training as a PT he got to know Pilates and Yoga for sport, earning three FIF diplomas in pilates basic, advanced and props.
He lived in Rome for 16 years where, thanks to his fluent English, he worked for Linda Foster in his prestigious gym, where he trained ministers, magistrates and personalities from the entertainment world.
He collaborates with wellness magazines as a personal trainer and as a certified teacher of Mindfulness, a practice that he often uses in his Pilates Matwork lessons.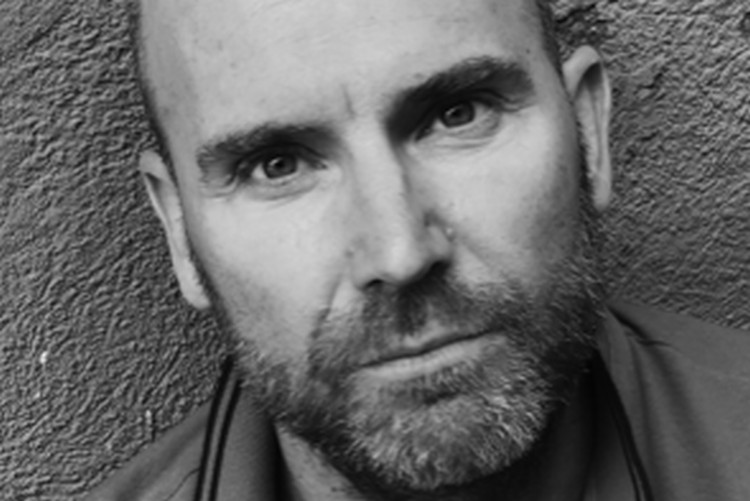 "Per me il Pilates è come l'alfabeto di una lingua: non puoi impararla se non lo conosci! Il Pilates è l'alfabeto di qualsiai movimento del corpo umano"