Born in Trieste in 1990, she approaches dance at the age of 4 thanks to the teacher Maria Luisa Turinetti di Priero, with whom she studies until 2002, when she passes under the guidance of Corrado Canulli. With him she continues the exercise of the discipline increasing it, starting from 2006, with a parallel path in the field of modern jazz.
Over the years, she is introduced to contemporary dance by Laura Isabella Antonelli and Jorge Rizzardi, and to character dance by Nailja Oganjan and Natalia Matyukhina. She followed cycles of lessons and / or stages with Alessandra Delle Monache and Guido Pistoni, as regards classical dance; with Federica Russolo, Denis Bragatto, Ferdinando Arenella, Mauro Astolfi and Mario Coccetti, as far as modern is concerned.
In addition to performing as a student of ArteffettoDanza, within and outside the region, in 2008 she took part in the show "A fairy tale by chance", directed by Ugo Gregoretti and choreographed by Silvia Califano and, in 2014, she dances in "La Traviata", in billboard at the Teatro Lirico Giuseppe Verdi in Trieste.
In the same year, she teaches modern dance to boys between 8 and 13 years old on the occasion of the "artistic summer internship" at the A.S.D. Jolly Artistic Skating.
Outside dance, she has a degree in philosophy, studies piano and sings in a choir. With the latter she tooks part in various productions of the Opera Giocosa del Mo. Severino Zannerini, including the opera "Don Giovanni" by W. A. Mozart, staged in 2006 in Lucca and Gorizia, and the "Messiah" by G. F. Haendel, presented in concert form in 2007 in Tolmezzo and in 2008 in Trieste. In 2009, she gets the role of co-star
female in the production of the musical "Jekyll & Hyde", staged by the Liceo F. Petrarca and staged in Trieste at the Politeama Rossetti, at the Bobbio Theater and, in the context of "Serestate", in Piazza Unità d'Italia.
National Diploma of 1st level SNAQ technician in academic and modern dances n ° 2020 / 3EL and 3W2 / PIQX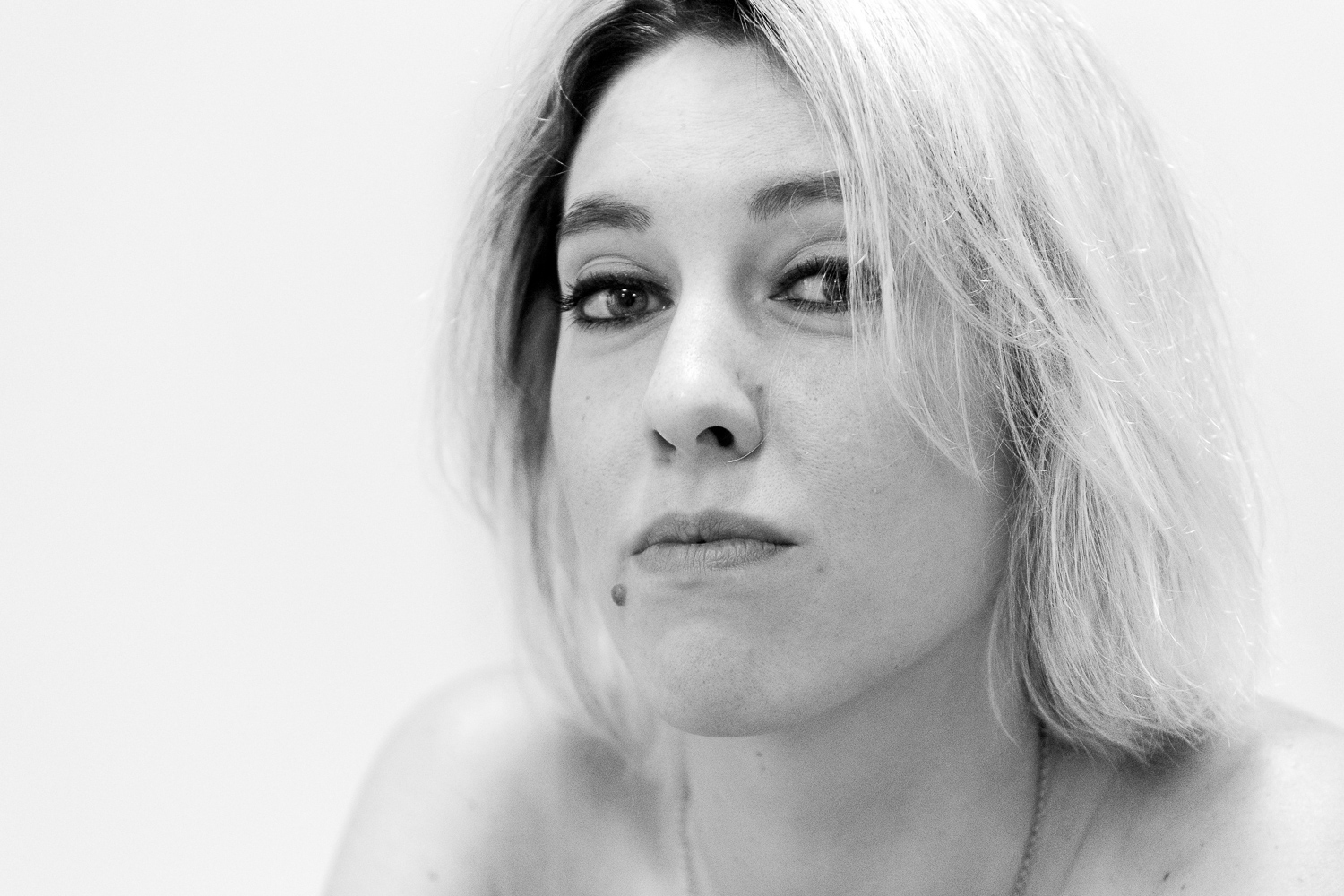 "La danza è il miglior allenamento possibile: tempra il corpo, accende il corpo e muove l'anima"